Entrance to export package can be defined as a beneficial package for new beginners or for taking successful actions with limited source. The services presented in this package are; in which markets is your product – service demanded, selection of marketing channels, process strategies and advertisement – public relations. It is an ideal framework for taking the first steps and planning the ongoing process.
We offer potential customer contact data for free in the package within the scope of encouraging and supporting the exporter.
SECTORS
Appropriate for all sectors
Product-Service Market Research
Determining Marketing Channels
Advertisement – Public Relations Content
BONUS! Potential Customer Contact Data
Due to the potential customer contact data, you have the chance to increase the rate of success by speeding up the process of showing existence in global trade by reaching the mass within the product or service acquisition action.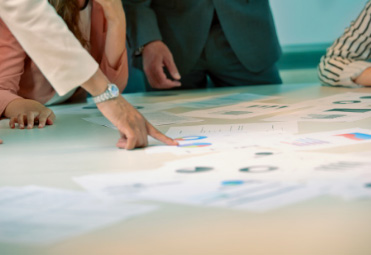 Data as a result of product-service market reserach will provide you to see in which markets you will gain attention, determination of strategies you must have during market entrance, making price competition-cost analysis and take action according to regions in global trade.
Determination of marketing channels provides you to determine marketing strategies and so be shaped flexible according to the regions and perception types and continue uninterrupted trade.
Advertisement-public relations content includes the methods you have to follow and apply while forming communication with people when you start activity in the determined target market.
- Customer Comment
Before working with Wellones, we couldn't develop ourselves by making under capacity production.
We have provided that our machines work in full capacity and shift by communicating with buyer
contacts and data, we were both in global trade and increased the efficiency of our atelier. Thank
you!