With the export strengthening package you will have the chance to manage your processes more qualified and in a successful method. Your potential buyers will trust in you more and will be more willing to work with you.
SECTORS
Appropriate for all sectors
Forming Corporate Identity
Corporate Web Page Design
15 Social Media Images
Copyrighted Work Content Enrichment
Texts Appropriate for Perception Scheme
Presentation Video Contents
Brand-Product-Service PDF Catalogue
Forming Institution Culture
Social Media Account Opening-Management
BONUS! Mail Marketing Draft and 1000 Sending
By forming a corporate identity, you will show your professionalism and consistency to potential buyers and will strengthen the trust shown to you. You know that buyer and retailer look for trust and professionality. Buyer will decide by looking at your corporate id, colors and visual representations.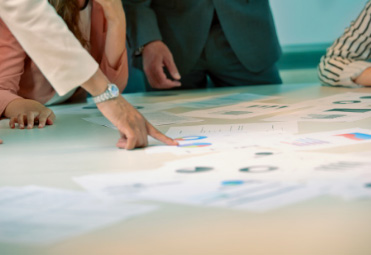 With the corporate web page or corporate e trade page design you will offer a structure for potential buyers from which they can reach all details about products and services and forming an order.
Due to social media environment, you will have the chance to reach a larger mass and will have the chance to present yourself better. You will develop the trust and fidelity perception by forming a corporate vision.
By forming brand-company-product service language you can reflect your consistency and stability and form the trust of buyer on strong basis and will benefit from it in the next trades.
Due to copyrighted and video images contents you will create the perception you want and will
reflect your corporate status and increase consistency.
- Customer Comment
Even we formed Continous communication with potential buyers during export process we couldn't
form an order about trust and consistency. Even we were a 80 years old company, customers
questioned us due to our web page and pdf contents and we were insufficient in their eyes. Due to
our service we took; we are successful in proving ourselves with the page which reflects that we are
a rooted company. Thank you!