Export medium level package includes many cases which will support you and will develop you. It is the ideal level for using sources a more effectively. The content: Showing in which markets your planned product-service is demanded, selecting marketing channels and content of processes strategies and advertisement and public relations, detailed preparation opportunity with public relations content, legal arrangements and requirements list, opponent information providing to take action against opponents in the potential markets, information about products or services and details of opponents, preparing analysis content by listing local retailers and wholesalers, regional and global cargo information which will make your delivery processes healthier.
SECTORS
Appropriate for all sectors
Product-Service Research
Advertisement-Public Relations Content
Legal Arrangements – Requirements
Global Market Opponent Information
Opponent Product – Service Information
Retail – Wholesale Information
Regional Global Delivery Analysis
Analysis of Market Channels
Summary Report Content
BONUS! Potential Customer Contact Data

BONUS! Information Summary Reporting
Due to potential customer contact data, the process of showing your existence in global trade by reaching the mass which can acquire your product or service speeds up and you have the chance to increase your success.
If you have problems in summarizing information within the service or determining action steps, you will progress easier due to information summary reports.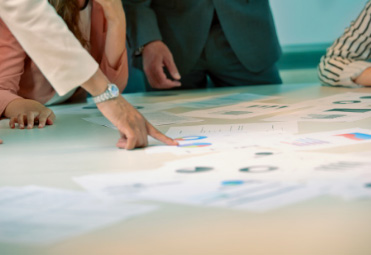 Data as a result of product-service market research will provide you to see in which markets you will gain attention, determine strategies you have to for entering the market, make price-competition – cost analysis and take action in global trade according to regions.
Determining the market channels provides you to determine marketing strategies and so you get shaped flexible and continue uninterrupted trade.
Advertisement – public relations content includes the methods you have to follow and apply with people you get into contact when starting activities in the market.
Legal arrangements and requirements report provide you to meet all pre-determined rules before all steps of global trade and not to face any problem except the expected period.
Due to reports acquired in global trade, the global market information with which you reach your current opponents in the market and their activity information will determine your position.
With the opponent product service information reports, you will strengthen trade in targeted markets and will proceed by making necessary developments in product and services.
Due to regional and global cargo information, you can minimize delivery process depreciation reinforce trust by speeding up the process.
Due to local retailer and wholesaler information you can reach a bigger mass interested in your
product or service and can proceed by developing yourself.
- Customer Comment
After our own efforts and some unsuccessful trials, we were included in this package. We had idea about how to be more effective and collected the fruits immediately. Now we try to complete our works in order to be included into Trust-Cooperation process and be ready. Thank You!