Reaching the product or service you want to acquire may be difficult sometimes. Despite the middlemen more than one and supply chain formed by more than one people, high commission rates cause decrease of profitability.
We work for you to find the most correct supplier or exporter. As a result of our research, we find the producer-sellers of the product and service you need. We make product-market, service-trust research and present you the reports.
SECTORS
Appropriate to all sectors
Product-Service Feature Research
With the price gathering service about the product and service you want to take; you will see prices of all producers and suppliers in detail. So, you can compare opportunities and features and manage your process successfully.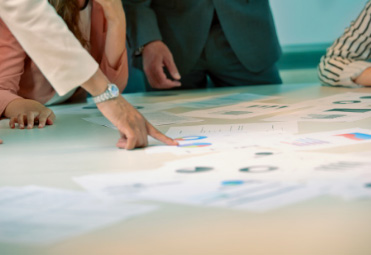 For the needed product-service you can research all markets in global trade and reach all producer retailer data. So, you will get rid of high commission rates or paying commission for more than one time.
We gather and analyze the reliability and product features of the products and services offered by suppliers. So you can take fast actions.
With detailed report you can carry on your global trade process effectively and increase the success rate of acquired results.
- Customer Comment
With the supplier finding service, all producers and suppliers can be reached in one single time and can determine faster how to proceed with analyzed researches. Our profitability has increased by 12- 20%. Thank You!